Hamilton County 4-H is a community of young people across our area who are learning life skills, leadership, and citizenship that will lead to creating more positive productive citizens. Young people ages 9-19 participate in 4-H through school meetings, special interest community groups, after-school programs, home schools, camps, special educational events, and many other activities.
Membership in 4-H is absolutely FREE and it costs nothing to join 4-H.  "Learning by doing" through hands-on activities and community involvement empowers 4-Hers to develop and strengthen life skills.  With family interaction in mind, 4-H includes the parent-child relationship and the extended family within any given community.  4-H is a fun, informal, researched based, non-profit organization that looks to broaden the horizons of Tennessee's young people.
Questions? Interested in more information about 4-H? Email us at HamiltonCounty4H@tennessee.edu
Read about 4-H in Hamilton County below or jump to one of the following:
4-H Programs and Activities – learn about contests in public speaking, art, interactive exhibits, and the Piggy Bank Pageant
Leadership, Citizenship and Ethics – Honor Club, Citizenship Club, and All-Stars
4-H Outdoor Programs and Camps – Wildlife Wednesdays, archery, and camps
4-H Animal Projects – Mane Attraction 4-H Horse Club, Chick Chain, and the companion animal project
Consumer Education and Life Skills – competitions coming up in the fall
4-H Vocational and Recreational Programs – FTC robotics and more
4-H for Home-educated youth – Hamilton Homeschoolers Club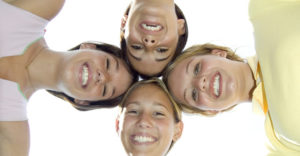 Get involved in 4-H! Experiential learning is our specialty – find out how to be a part of the Hamilton County 4-H contests in public speaking, interactive exhibits or demonstrations, 4-H art poster contest, Clover Bowl and June Dairy Month! In-school clubs or community clubs let youth enjoy all these opportunities.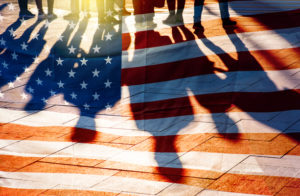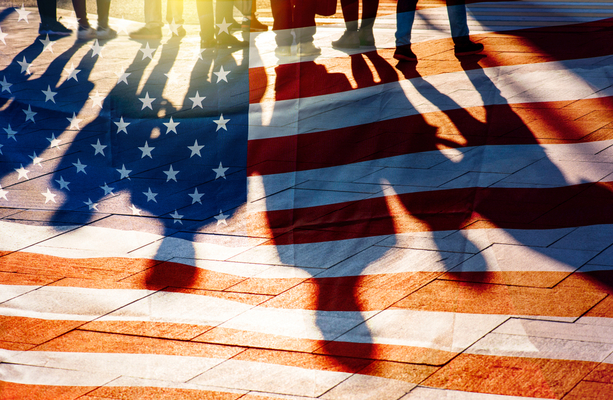 Leadership, Citizenship and Ethics
Understanding that the values of community or nation contribute to good citizenship. Encouraging youth to become involved, make ethical decisions, and find ways to make positive contributions to society. Learn more about the 4-H Honor Club, 4-H All-Stars, and the 4-H Citizenship Club, as well as the Health Rocks! program.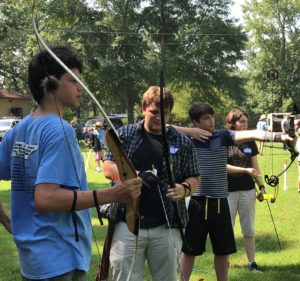 4-H Outdoor Programs and Camps
Activities that get youth outdoors and off the couch, having fun with friends and learning the value of teamwork. Learn about 4-H archery, wildlife evaluation and Wildlife Wednesdays, and 4-H camps.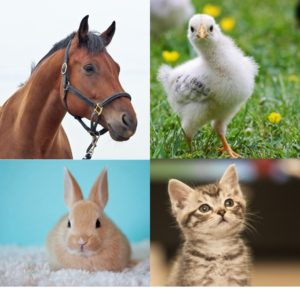 4-H Animal Projects.
Learn about selection, care, and production of animals. Find out about 4-H Horse Club, Chick Chain poultry project, and the Companion Animal project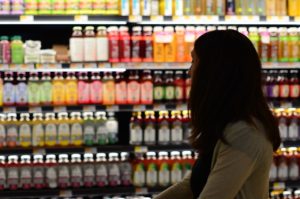 Consumer Education and Life Skills
Learning the importance of saving money, setting savings goals, and exploring smart shopping habits. 4-H Judging teams involve youth in learning to make good decisions and be smart shoppers.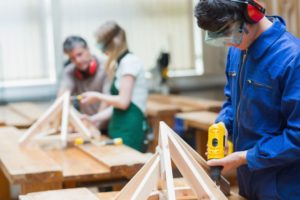 4-H Vocational & Recreational Programs
Exploring life skills developed through participation prepare youth for successful professional careers. Emphasis is also placed on time management of leisure time. Learn about the 4-H FTC Robotics Club.
Learning at home? Add 4-H programs with the Hamilton Homeschoolers 4-H Club.
4-H Membership and Other Forms
Scan the QR code below with your smart phone to go to the online Hamilton County 4-H enrollment site.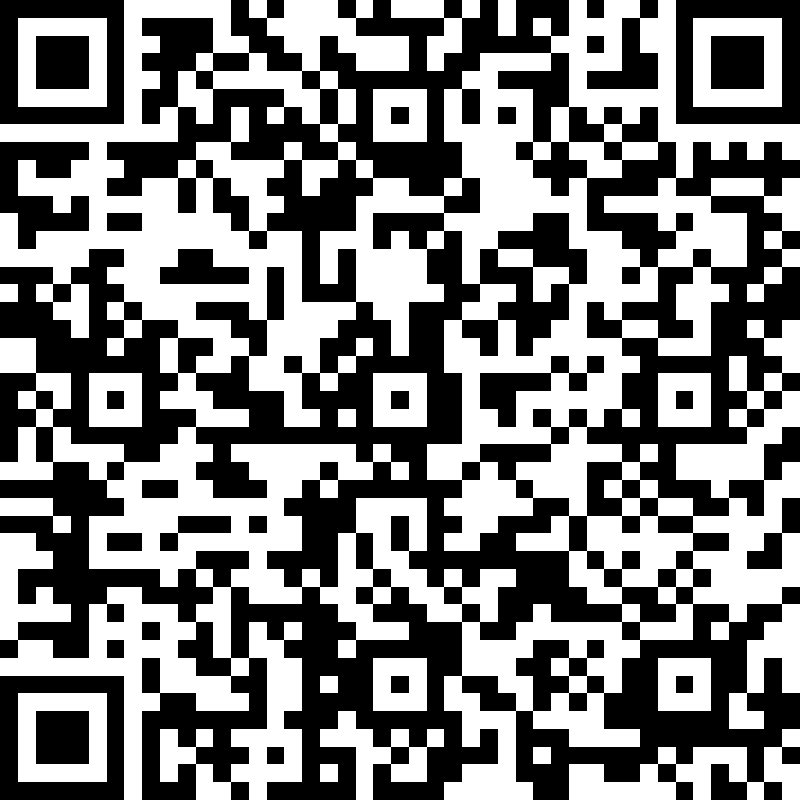 Newsletters
Volunteering