Click here for the online enrollment form for 4-H
Click here to download the 2021 Fall 4-H All-Stars Conference in Gatlinburg, November 19-21 for grades 9th-12th
Hamilton County 4-H is a community of young people across our area who are learning life skills, leadership, and citizenship that will lead to creating more positive productive citizens. Young people ages 9-19 participate in 4-H through school meetings, special interest community groups, after-school programs, home schools, camps, special educational events, and many other activities.
Membership in 4-H is absolutely FREE and it costs nothing to join 4-H. "Learning by doing" through hands-on activities and community involvement empowers 4-Hers to develop and strengthen life skills. With family interaction in mind, 4-H includes the parent-child relationship and the extended family within any given community. 4-H is a fun, informal, researched based, non-profit organization that looks to broaden the horizons of Tennessee's young people.
Questions? Interested in more information about 4-H? Email us at HamiltonCounty4H@tennessee.edu. Learn about the many projects available through 4-H at the Tennessee 4-H website (click here).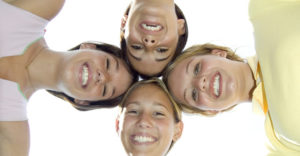 Get involved in 4-H! Experiential learning is our specialty – find out how to be a part of Hamilton County 4-H activities and contests through in-school clubs or community clubs.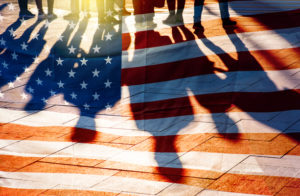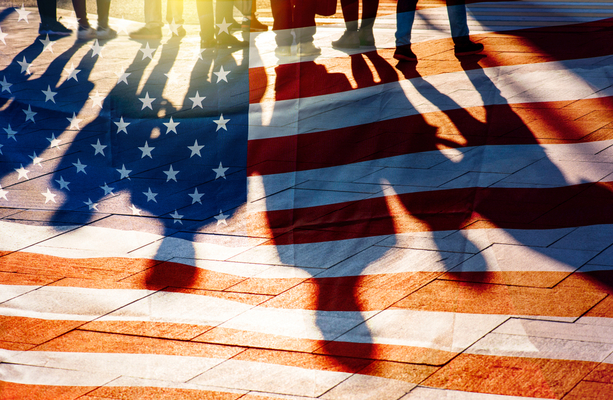 Leadership, Citizenship and Ethics
Encouraging youth to become involved, make ethical decisions, and find ways to make positive contributions to society. Learn more about the 4-H Honor Club, All-Stars, and the Health Rocks! program.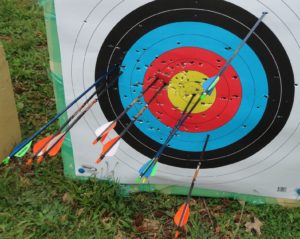 4-H Outdoor Programs and Camps
Activities that get youth outdoors and off the couch, having fun with friends and learning the value of teamwork. Learn about 4-H archery, gardening, wildlife evaluation, and 4-H camps.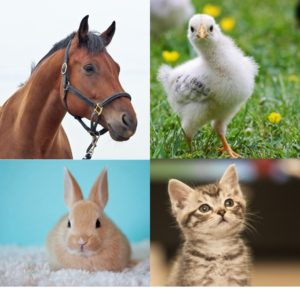 4-H Animal Projects.
Learn about selection, care, and production of animals. Find out about 4-H Horse Club and the Chick Chain poultry project.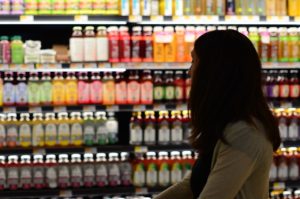 Consumer Education and Life Skills
Learning the importance of saving money, setting savings goals, and exploring smart shopping habits through 4-H Judging teams.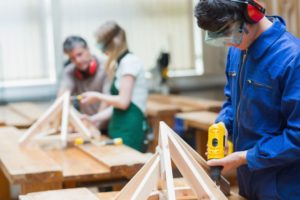 4-H Vocational & Recreational Programs
Exploring life skills developed through participation prepare youth for successful professional careers. Emphasis is also placed on time management of leisure time. Learn about 4-H robotics and the new 4-H Photography group.
Virtual 4-H and 4-H for Home-educated youth
Learning at home? Looking for virtual 4-H programs? 4-H has that
4-H Membership and Other Forms
Scan the QR code below with your smart phone to go to the online Hamilton County 4-H enrollment site.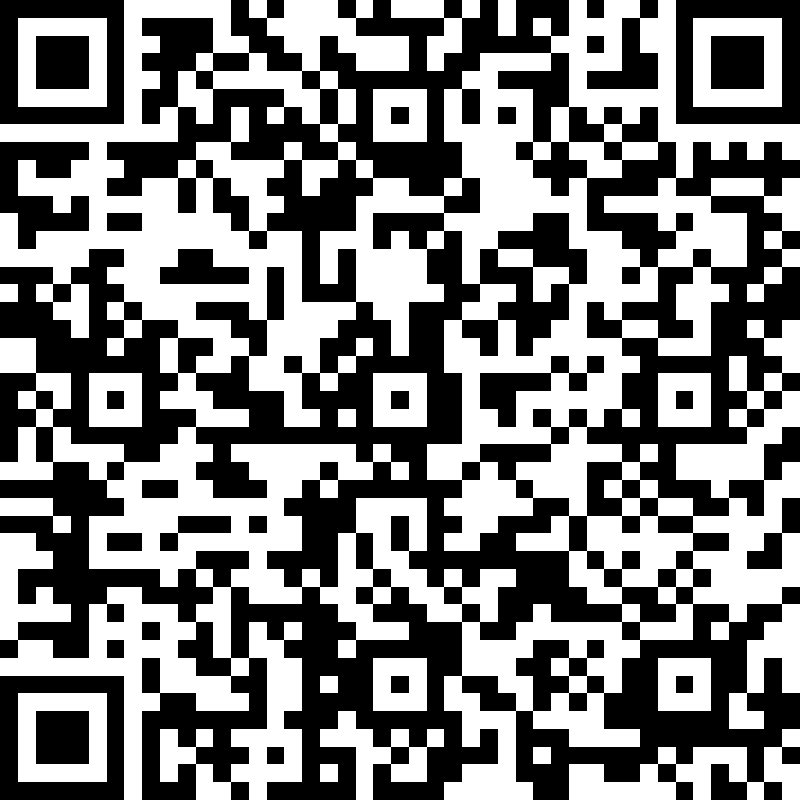 Volunteering