UT Extension works to improve the lives of families across the state of Tennessee. The Family and Consumer Sciences initiatives develop and deliver science-based educational programs that address issues of importance to Tennesseans.
Contact Information
June Puett
Extension Agent
Phone: 423-855-6113
Email: jpuett1@utk.edu
In Hamilton County, our programs focus on:
Programs and resources for food preservation and food safety
Senior fitness programs with an emphasis on fall prevention
Financial education information and resources for income tax preparation assistance
Information on Co-Parenting Classes offered through the Hamilton County Courts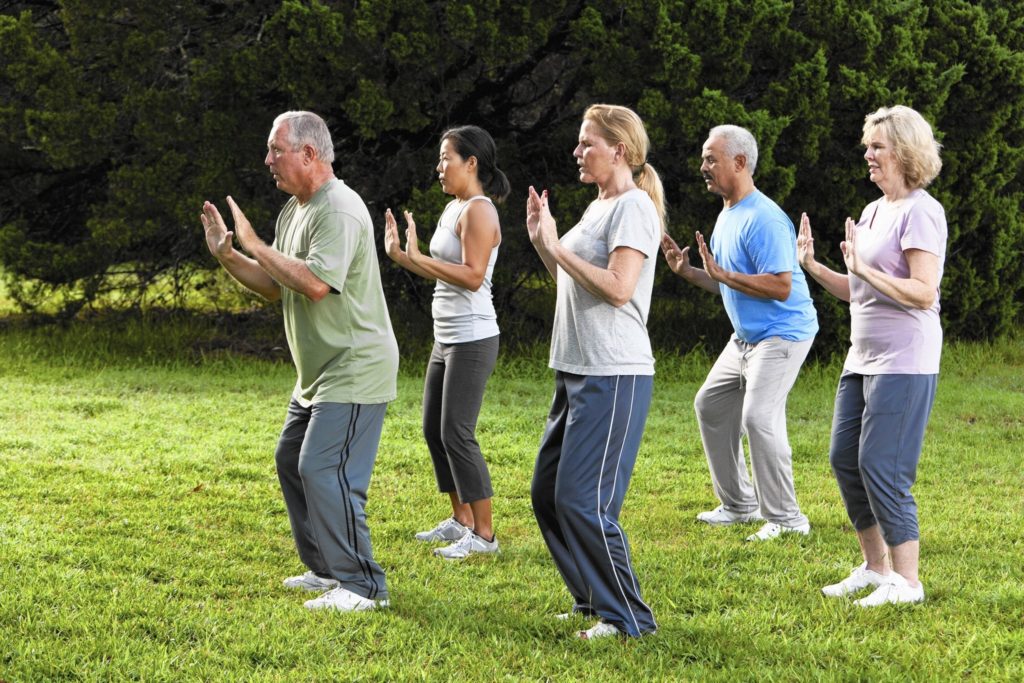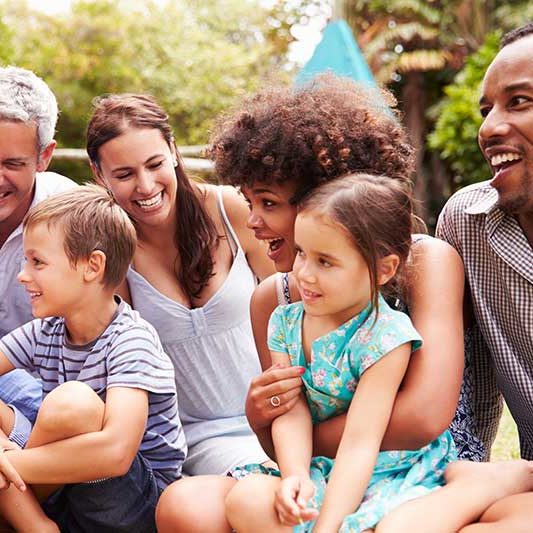 Tennessee has one of the highest divorce rates in the U.S. Because divorce is so common, it may seem like adjustment to divorce has become easier for everyone involved. In reality, divorce is hard for all family members, especially children. Because of concerns about the negative impact of divorce on children, the Tennessee State Legislature passed a law requiring divorcing parents of minor children to attend a parent education program.
Mandatory Co-Parenting Classes for divorcing parents are offered through the Hamilton County Courts system.