We offer two Nutrition Education programs in Hamilton County, both focusing on teaching families and individuals how to prepare healthy meals on a budget.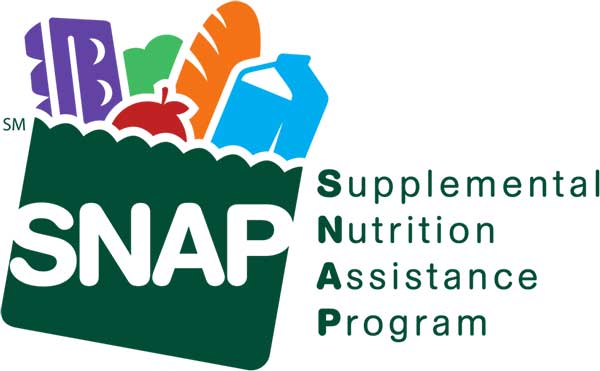 The Supplemental Nutrition Assistance Program (SNAP) Education Program provides nutrition education and obesity prevention education for persons eligible for SNAP benefits. Using a series of hands-on lessons, the program teaches clients about good nutrition and how to make their food dollars stretch further, as well as how to be more physically active. Participants learn to shop, cook and eat on a budget.

Contact Information
Janice Hartman
Extension Agent
Phone: 423-855-6113
Email: jhartma1@tnstate.edu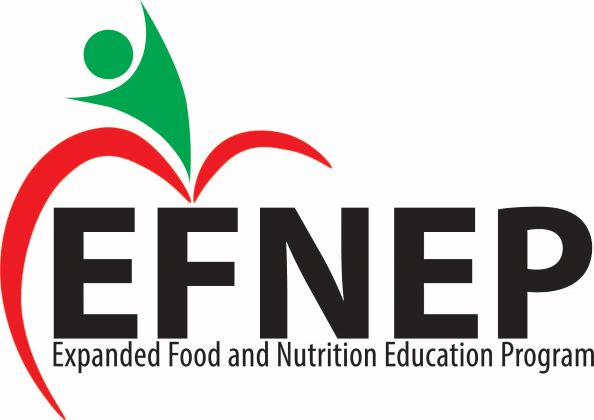 The Expanded Food and Nutrition Education Program (EFNEP) is a peer-to-peer direct, hands-on nutrition education program designed to reach adults who are caregivers of young children as well as school-age youth at risk for food insecurity. The purpose of EFNEP is to help limited-income families and youth acquire the knowledge, skills, and attitudes to form healthy eating habits that result in optimal health.
Contact Information
Anne Olson
Extension Area Specialist
Phone: 423-855-6113
Email: aolson@utk.edu