Food preservation is the process of treating and handling food to stop or greatly slow down spoilage (loss of quality, edibility or nutritive value) caused or accelerated by micro-organisms. Maintaining or creating nutritional value, texture and flavor is important in preserving its value as food.
Upcoming classes: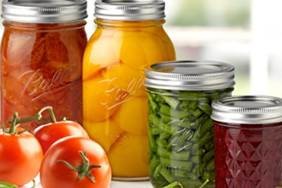 Home Canning 101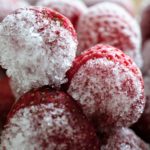 Freezing Foods
Classes will be offered again during the Spring and Summer of 2022. Check back here for more information as it becomes available or add your name to our interest list (see link below) to be notified when new classes are created.
To add your name to the interest list for additional Food Preservation Classes, please provide your contact information or call the Extension Office at (423) 855-6113.
Additional Resources:
UT Extension Publications:
Basic how-to videos (3-8 minutes each) from University of Minnesota
Canning Timer & Checklist App from Oregon Extension Service – Generate a checklist and timer for processing over 50 popular foods. Set jar size, pack type, canning method, and elevation. Designed for people with previous canning experience.